IMPORTANT UPDATES AMID
COVID-19
As we prepare to move forward from the COVID-19 pandemic, our top priority continues to be the health and safety of our staff and clients. Rest assured that our team will continue to follow company-wide health and safety precautions as we design beautiful spaces for our beloved clients. As we move towards a new normal after so much time spent in our homes, we know you have ideas of what you want to improve in your home, and we can't wait to hear them!
We will continue to offer virtual design services and take precautions at in-person meetings to ensure the health, safety, and comfort of clients: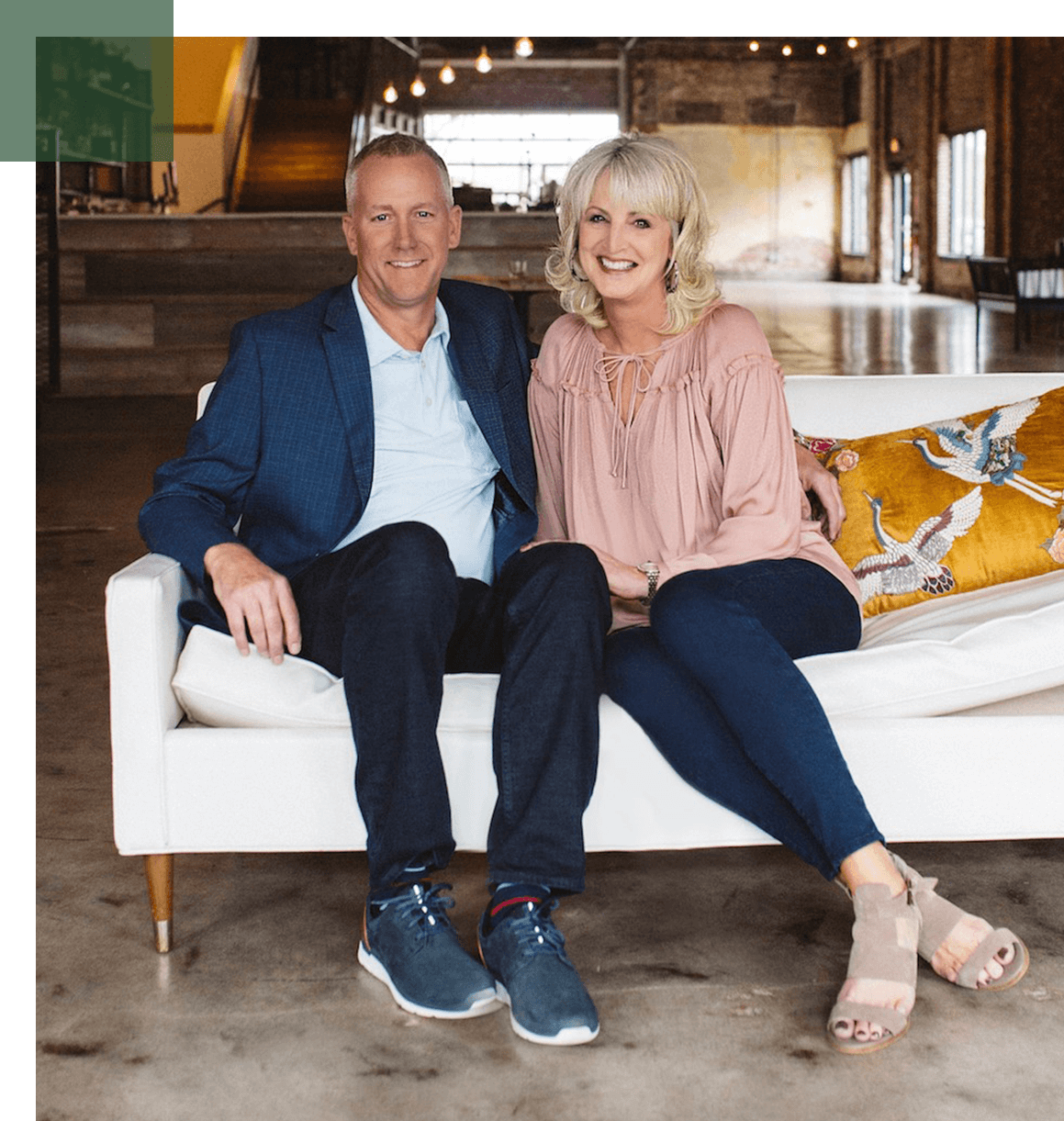 Virtual or In-Person "Get to Know You" Sessions
Let us get to know your style type! Through FaceTime walkthroughs and home tours, we can see the space you wish to remodel and get an idea of your style. This also prompts us to ask questions about what is and isn't working in the space. We are also practicing social distancing while walking through homes for those who prefer to meet in person.
Virtual or In-Person Shopping Sessions
Those who prefer virtual shopping sessions can meet with their designers on Zoom, FaceTime, or another video platform to select finishes for their new space. Our designers can also share images of selections via email or text. Once selections are finalized, samples will be delivered to your door. For clients who would like an in-person session, we can maintain social distancing and wear masks while shopping together.
Virtual or In-Person Design and Approval Meetings
Design and approval meetings with clients can be transferred to virtual meetings. Our team will meet with clients to share and discuss design renderings and other project details via Zoom, FaceTime, or other video platforms. Social distancing and other safety measures will be implemented for in-person meetings.
Your Vision, Our Expertise
Our reputation is built on trust. Our clients know they're getting top-tier service, unparalleled craftsmanship, and innovative, solution-oriented design with every Liston Design Build engagement. Our experts can improve the flow of any space, to perfectly complement your family and your lifestyle.