Home. It's where we kick off our boots at the end of a long day. It's where we cook and connect over family meals. This year, it has also become our sanctuary from the stress of an uncertain outside world. Like just about everything, home design has changed this year. As everyone has spent more time inside those familiar walls, we're all looking for ways to fall in love with our homes again. By designing for function and longevity, we can create spaces that allow our families to live, work, and play comfortably under one roof. Here are some of the trends we've seen in 2020:
Durable Materials
With more work and more play happening at home these days, durability is key to creating functional spaces that last. Our designers help clients select long-lasting materials to ensure that renovations will stand the test of time.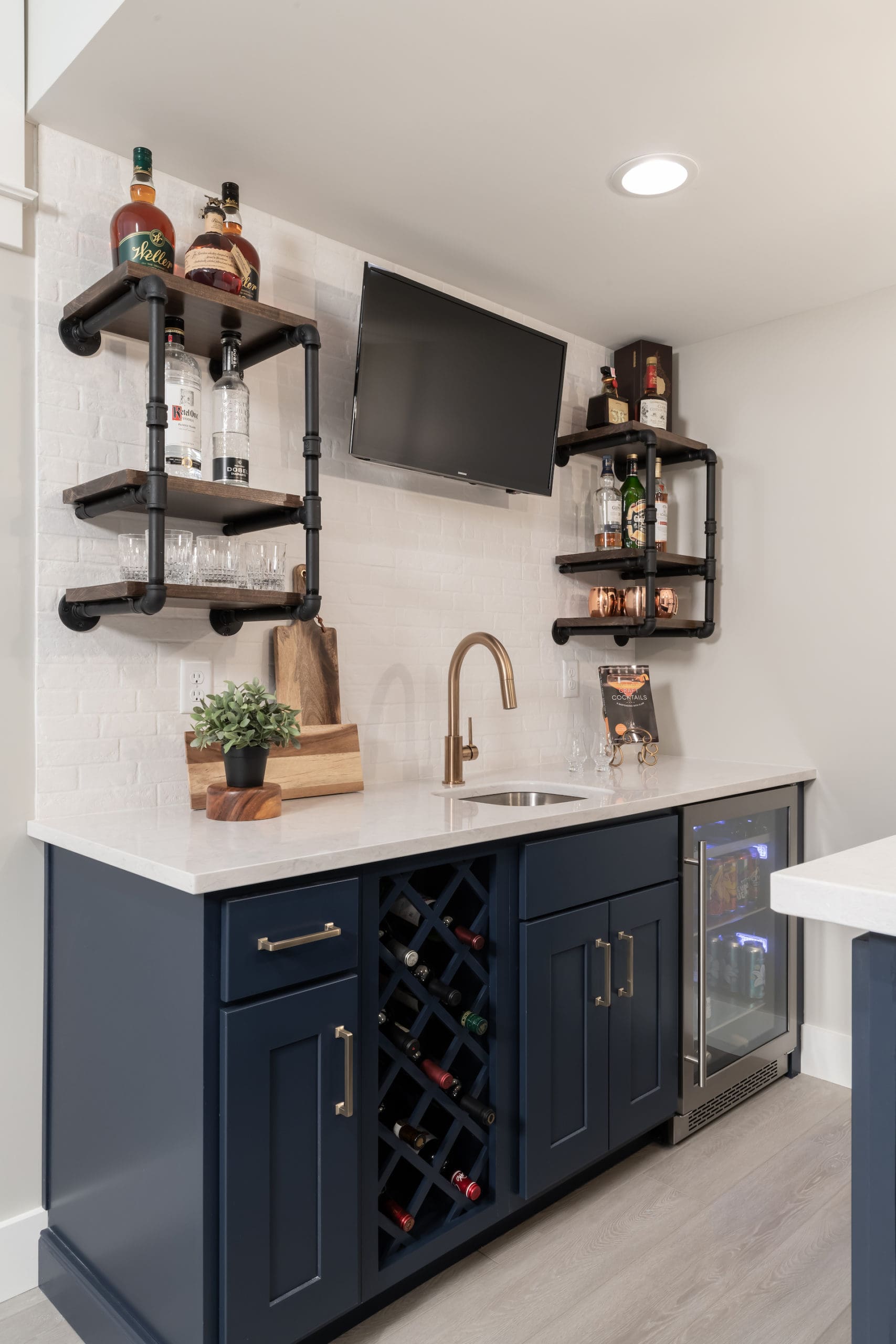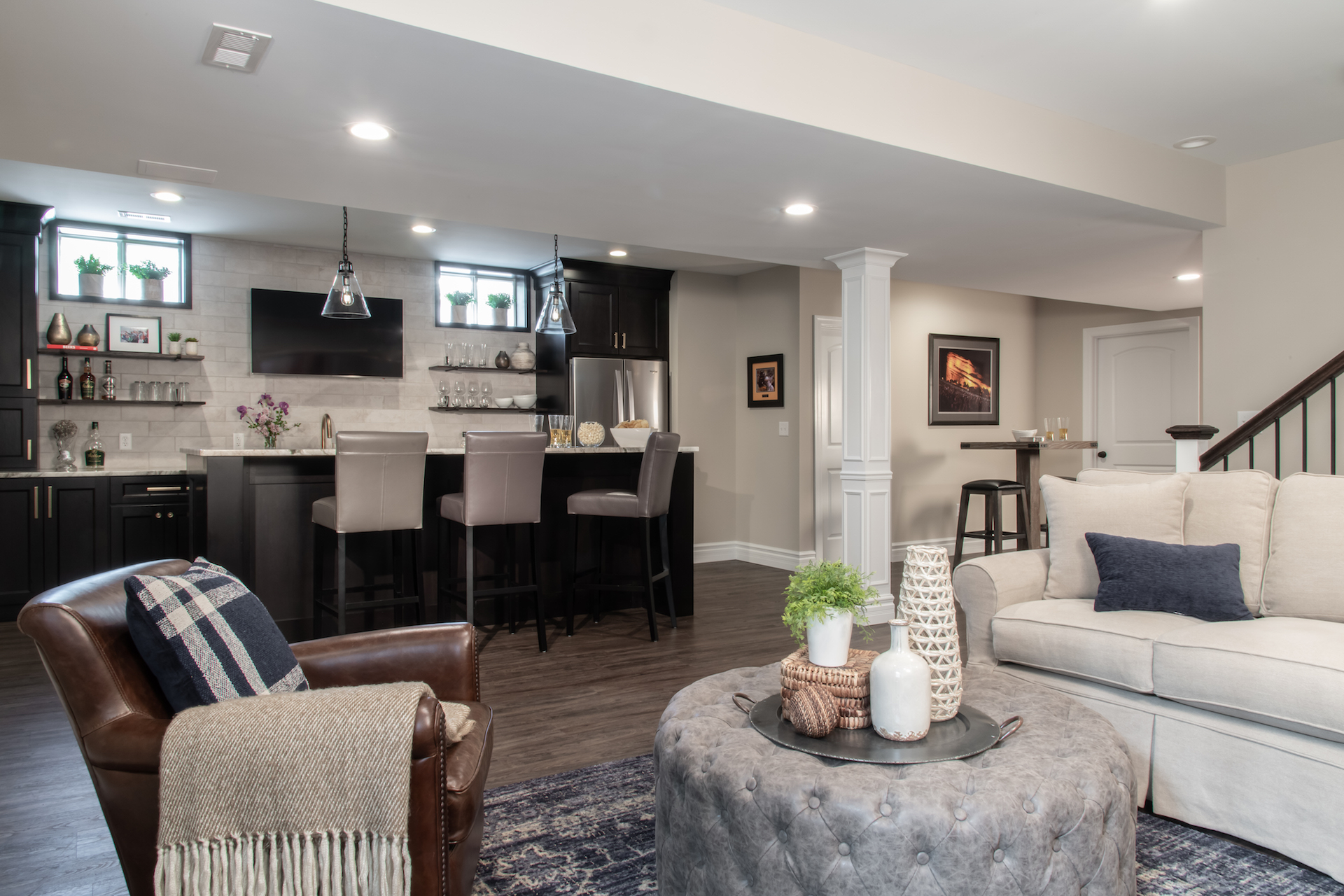 Luxury Vinyl
With longevity top-of-mind, many clients are opting to upgrade to hard surface flooring. Luxury vinyl planks are trending because of their waterproof durability, affordability, and beautiful wood-like appearance.
Built-in Cabinetry
It's not surprising that organization has been a big theme this year: decluttering can actually help people de-stress. From kitchens and living rooms to bedrooms and basements, custom built-ins not only enhance a room visually – they also provide organized, functional storage space.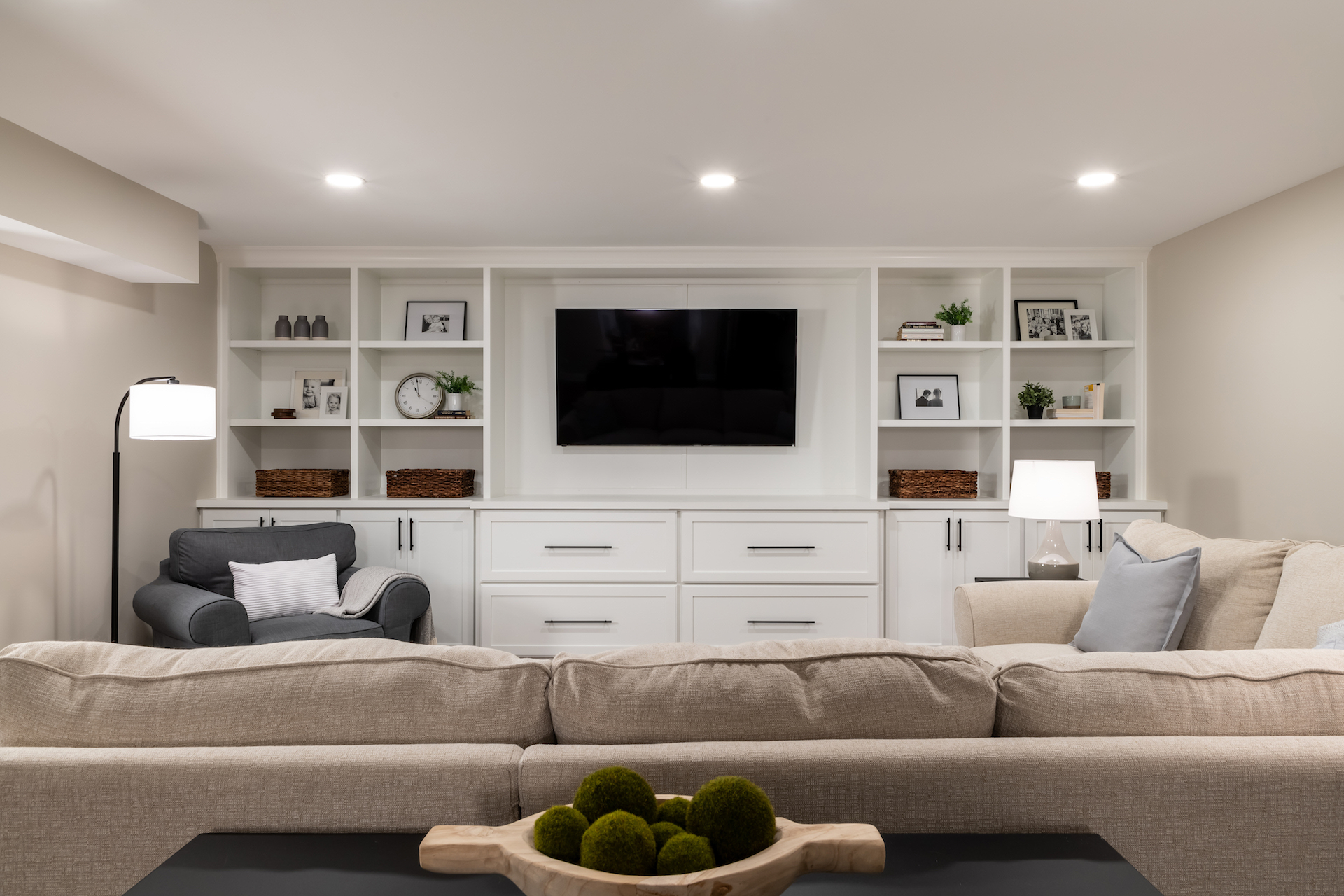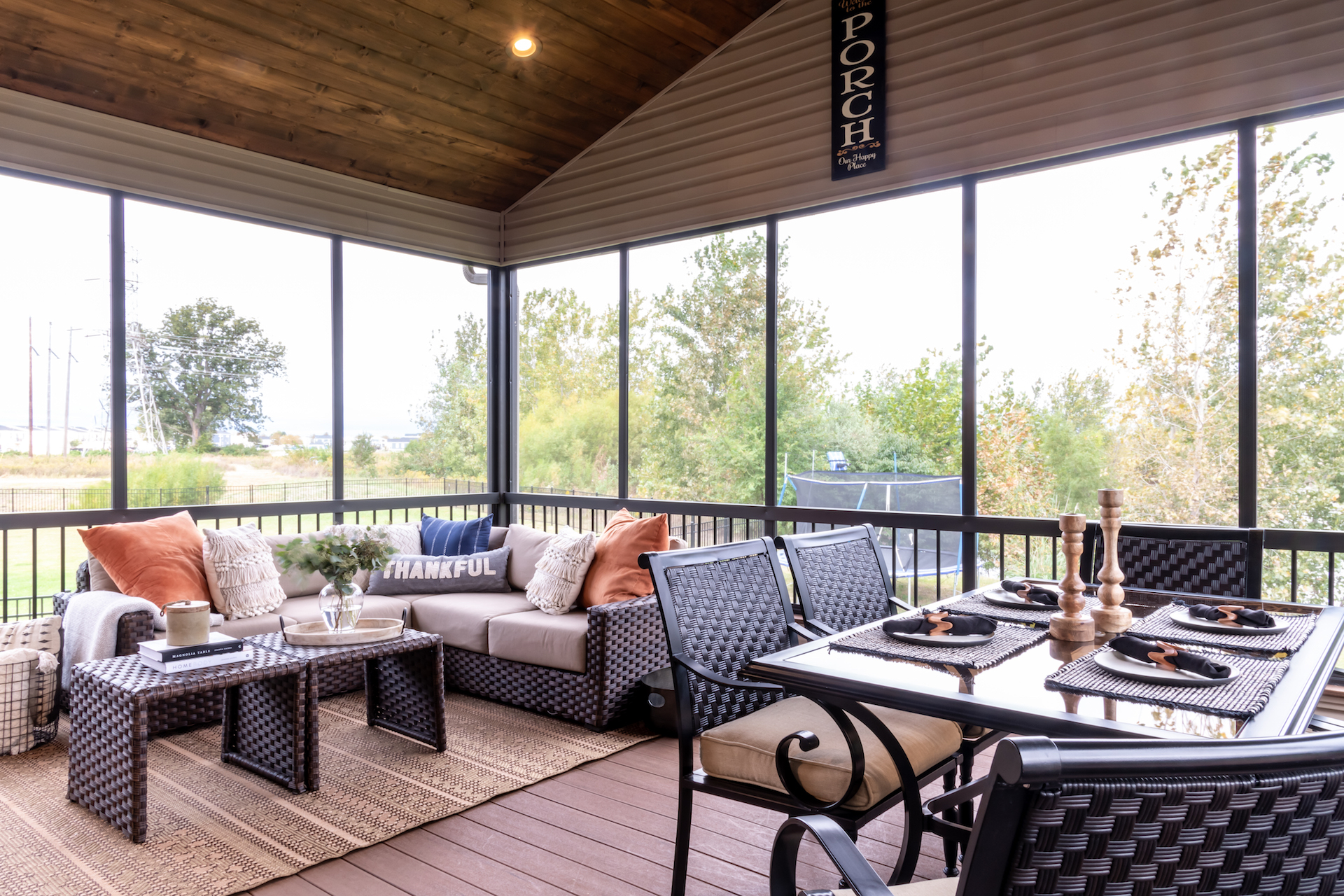 Creating Space with Walls
With all the roles our homes have taken on this year (schools, offices, gyms, restaurants…the list goes on), maximizing space has been at the top of many clients' priority lists. Whether it means removing interior walls or designing an addition, turning unused space into functional space is a trend we don't see going anywhere anytime soon.
What a journey 2020 has been! While this year has had no shortage of surprises, we're grateful to have been able to help so many clients find new ways to fall in love with their homes again. As we look to 2021, let us know how we can help you make your home into the perfect sanctuary for your family in the New Year!