Process
We don't just want to change your home – we want you to love the process while we do it. Here are the steps you'll go through when you work with Liston Design Build.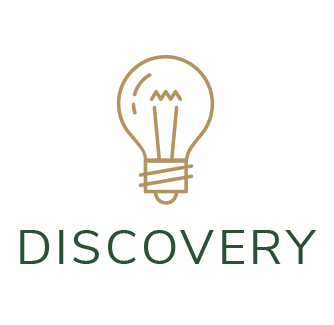 What do you have in mind?
Our process begins with finding out about you and your home. We want to know what your vision is so we can create a strategy to implement it. We will discuss budget parameters, project objectives, and existing conditions. Discovery lays the groundwork for creating a space you will love for a lifetime.
Bring your vision to life.
This is where the fun starts! In developing the preliminary design, we work with you to ensure a shared vision for the space and finishes. With our guidance and sound advice on function and style, your idea will blossom into life. And we provide full color renderings (just like on HGTV!) so you have an opportunity to see what the end product will look like ahead of time.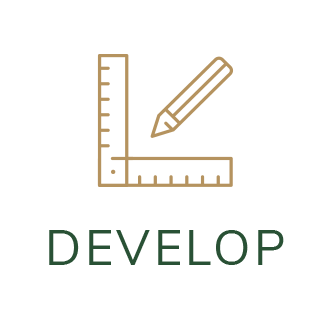 Planning and preparation for peace of mind.
Our dedicated team leaves no detail out. We make sure final plans, materials, and specs are organized neatly in place. Plans are finalized, materials are specified, and a project timeline is created. We provide you with a construction agreement with fixed pricing, so there are no surprises.
Skilled craftmanship and care.
Our team brings a level of skill that is simply unmatched. Respecting your property and lifestyle are a constant. We do our very best to ensure we not only provide a well-built project, but also an excellent client experience.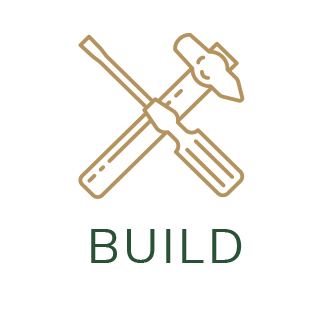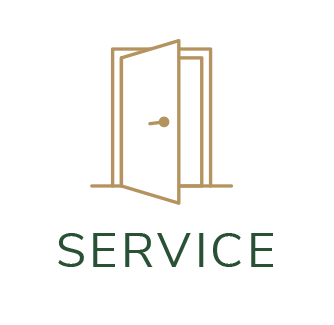 Guaranteed great results
Near the end of each project, our team performs a final walk-through to ensure we've exceeded all expectations. Liston Design Build stands behind our work with a 2-year guarantee. Because of our thorough process, you can rely on us to provide quality results that meet your expectations so you can enjoy your new space worry-free.
Your Vision, Our Expertise
Our reputation is built on trust. Our clients know they're getting top-tier service, unparalleled craftsmanship, and innovative, solution-oriented design with every Liston Design Build engagement. Our experts can improve the flow of any space, to perfectly complement your family and your lifestyle.