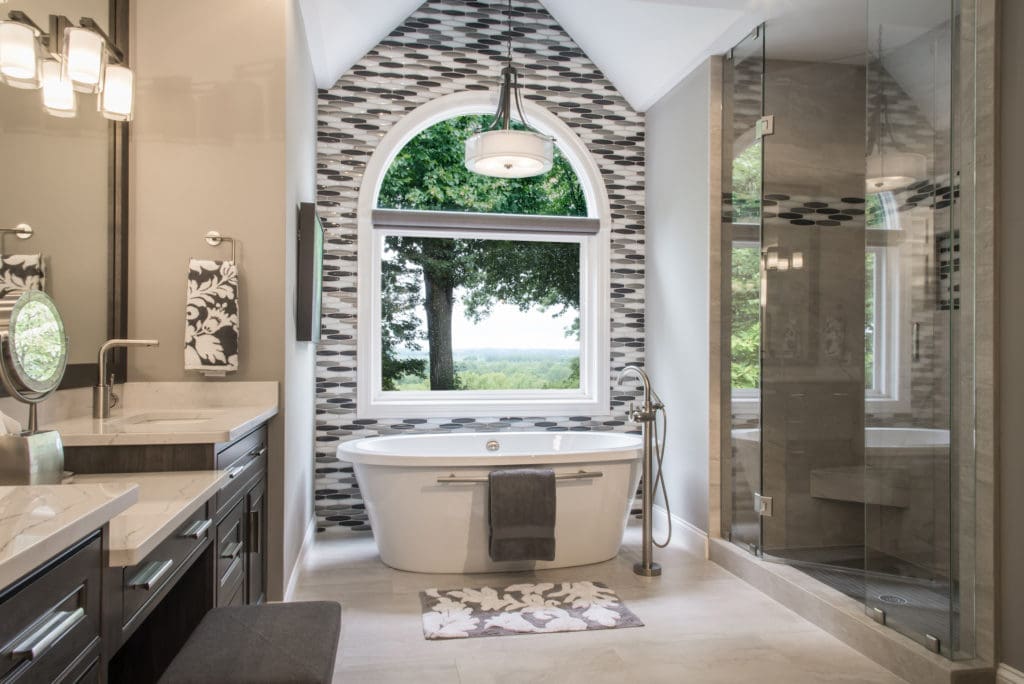 If you love your house but feel it just needs a few upgrades and changes to become the home of your dreams, we can help. As second generation home builders, we have over 30 years of experience with home remodeling in St. Charles MO and the neighboring cities. We are confident we can turn any room in your house – from bathroom to basement to kitchen – into what you've always dreamed it would be.
While we offer everything from custom homes to room additions, we are happy to offer bath remodeling in St. Louis MO and the surrounding cities to our valued customers. Our focus is on the details and we stick with you every step of the way to ensure that you are satisfied with the project.
The Liston Design Build Difference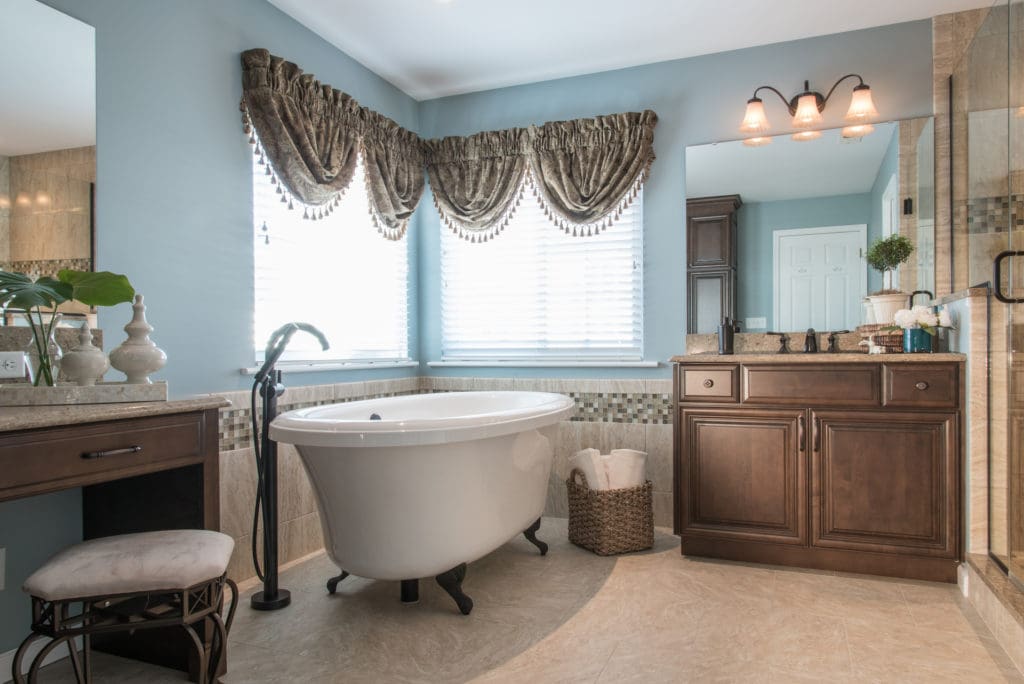 We know you have choices when it comes to remodeling companies, and we do our best to stand head and shoulders above the rest with every job. Our reputation is built on trust – through hard work and quality workmanship that our customers know they can count on.
Remodeling a bathroom can be an extensive project, and not something to be done without the right tools, experience and knowledge. Here at Liston Design Build – we are with you from the beginning. We'll help you design your ideal bathroom and won't finish until all the details are complete. From moving plumbing to the tiny details like the right fixtures, our attention to detail is where we shine.
We want to help you create a home that reflect who you are and the type of lifestyle your family leads. We use the best in products and materials and offer you unparalleled customer service with every job.
Contact Us Today
Call us today at (636) 940-9417 to schedule a consultation to learn more about our services for home remodeling in Chesterfield MO and the neighboring cities.