Liston Design Build spans beyond the normal home remodeling projects in St Louis, MO, and the surrounding area. Though we do provide many of the same services as other contractors, our quality of service and unique style helps to place us in a league of our own. If you desire a distinctive outdoor living space, allow us to help you bring your vision to life!
Great Options to Choose From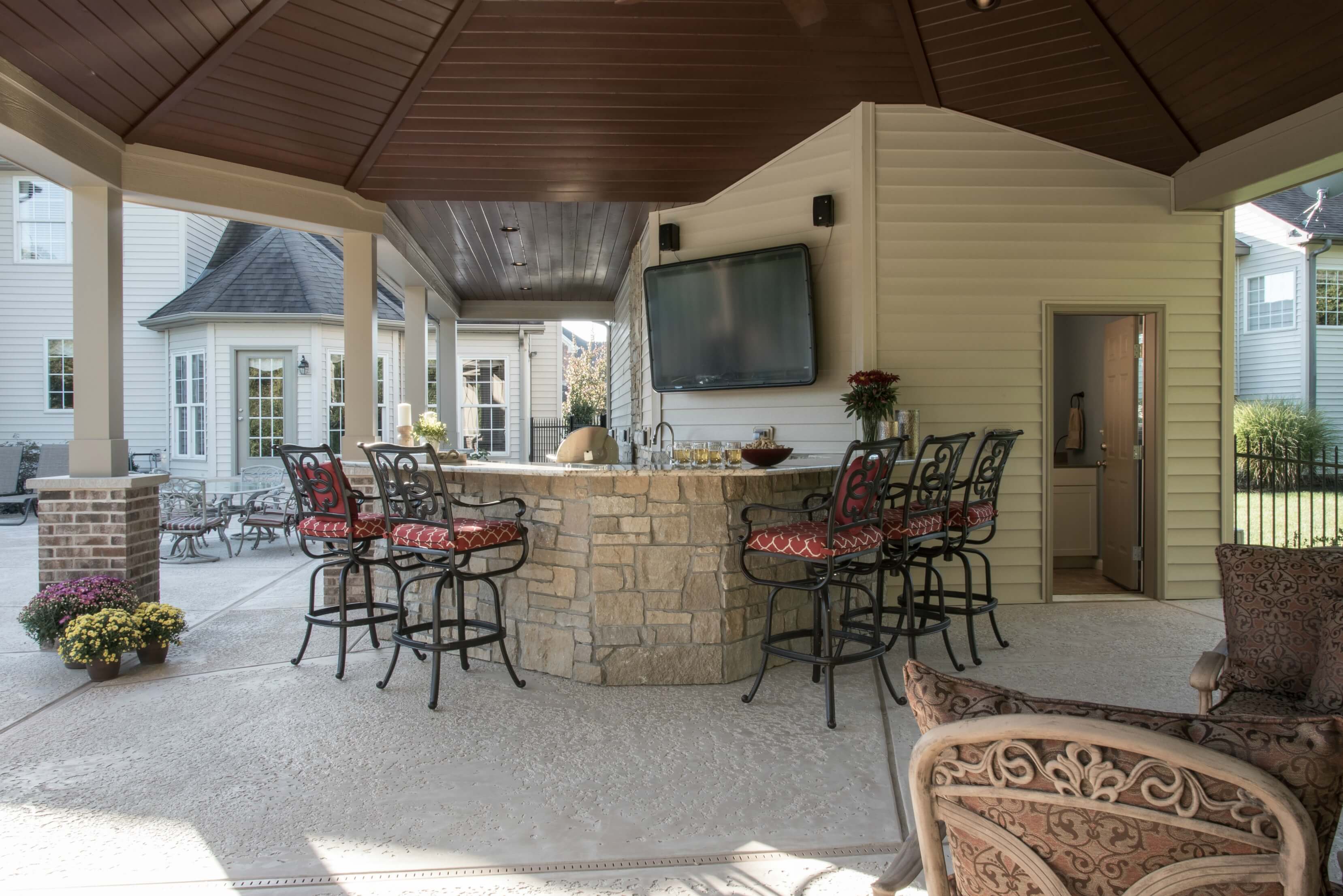 From small additions to massive overhauls, we can provide you with the outdoor living space that you desire. We offer a variety of outdoor expansion options, including:
decks and porches
sunrooms
room additions or expansions
garage construction
As with all of our home remodeling projects in Chesterfield, MO, and the surround areas, each plan is custom tailored to the clients' specifications, which results in an exclusive design. The plans are implemented by trained professionals and clients receive top-notch customer service throughout the entire process, with great attention being given to each and every detail. All of these things culminate in exceptional finished products.
Exceptional Service, All Around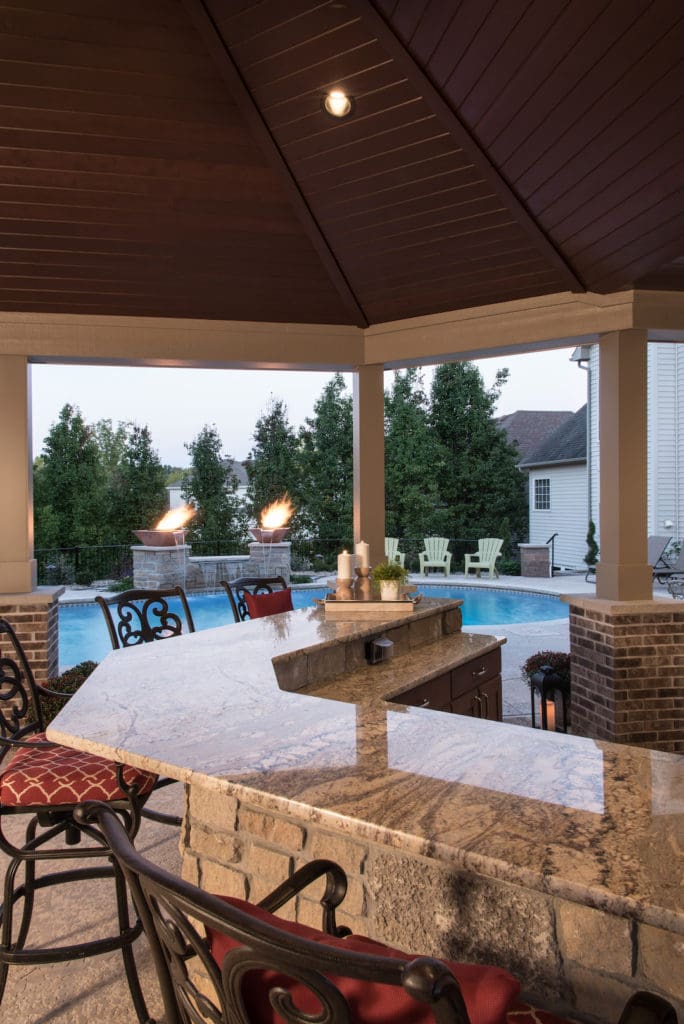 What sets us apart is our commitment. We suggest sensible and efficient materials and are passionate about designing unique home remodeling options for residents in St. Charles, MO, and the surrounding area. Our commitment to excellence also extends to our level of customer service, as we remain in constant communication with our clients to ensure that projects meet their standards.
Call Us Today
Whether you are looking to create that dream nook in your garden or a spacious patio for lively summer parties, we can assist you with your next home improvement project. With your new space you will be the envy of all of your neighbors and friends. Let us help you transform your outdoor space before your next gathering. We are dedicated to providing the highest quality of service to both you and your lawn. Contact us today and schedule a conversation with us about your next Outdoor Living project.