ABOUT LISTON DESIGN BUILD
Your Ideal Choice for Home Remodeling in St. Louis
In 1984, Mike Liston started Liston Construction as a one-man operation with a no-job-is-too-small approach to home remodeling projects. Through the years, the business expanded its services, gradually taking on larger renovation projects and, eventually, custom home builds. Mike's son, Keith, joined the family business in 1986 and took the helm in 2009. Today, Liston Design Build reflects the company's expanded services, led by Keith's building expertise and the design skills of his wife and co-owner, Jeanne. Keith and Jeanne's daughter, Andrea, works at the company as a Designer and their son-in-law, Scott, is a Production Manager.
With our concierge approach to service and selection, we hold clients' hands throughout the design-build process to deliver great spaces and experiences.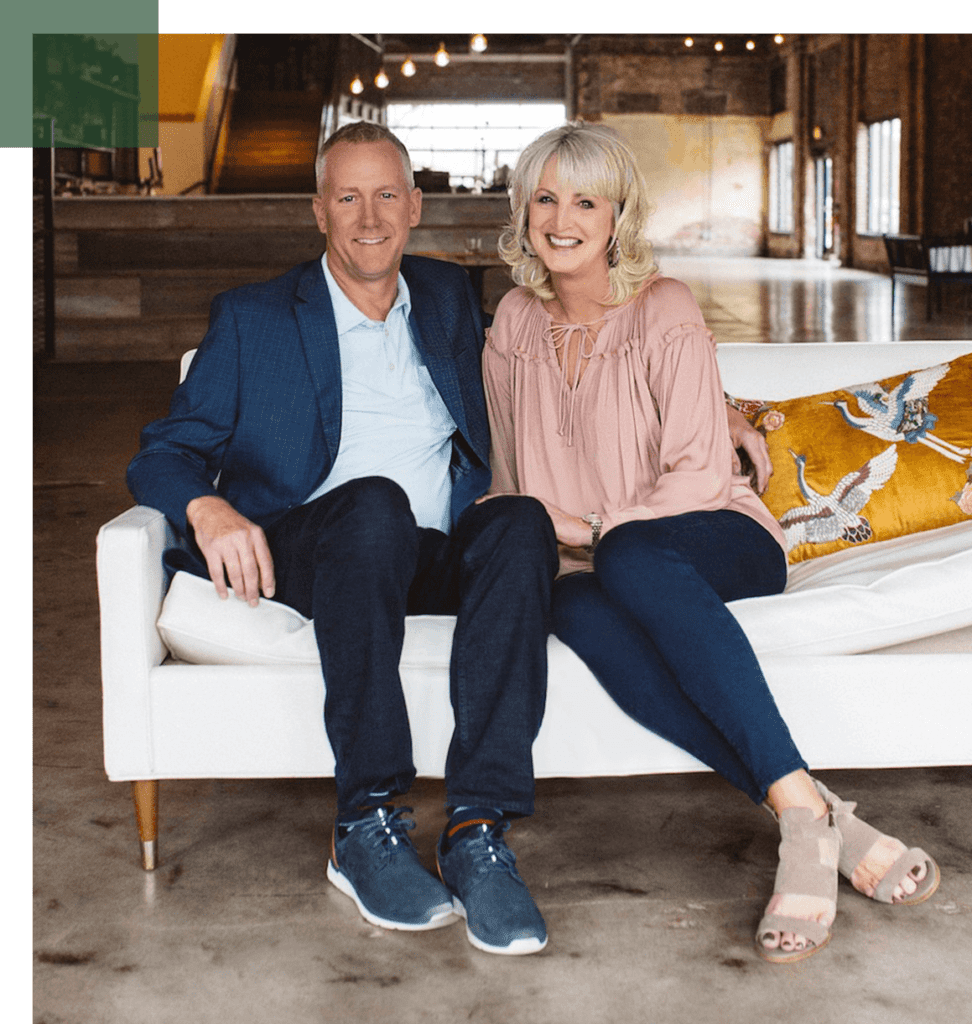 For over 35 years, we've had the joy of helping clients turn their houses into fabulous, fun, and functional homes. Check out our testimonials to hear about some of the hundreds of amazing spaces – and experiences – we've helped to build.
Located in St. Charles, Missouri, we provide our top-quality design, building, and remodeling services to clients throughout St. Louis, St. Charles, and surrounding areas. As third-generation builders, we have the business and construction experience needed to turn homes into the ideal spaces for those who live there.
Whether you want to renovate your kitchen to provide extra space for entertaining or turn your master bathroom into something completely different, you can rely on us to see your vision through to completion.
Your Vision, Our Expertise
Our reputation is built on trust. Our clients know they're getting top-tier service, unparalleled craftsmanship, and innovative, solution-oriented design with every Liston Design Build engagement. Our experts can improve the flow of any space, to perfectly complement your family and your lifestyle.