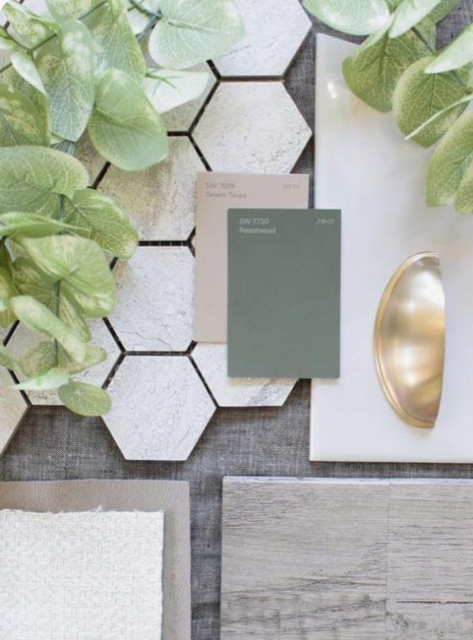 May is National Remodeling Month! From great weather to seasonal furniture sales, spring has forever been a great time to remodel. Whether you choose to renovate one space, an entire floor, or your whole home, a remodel is a great way to refresh the atmosphere in your space and enhance its level of comfort and functionality for your family.
Here's why you should consider starting your remodel now:
Focus on forever: When it comes to your forever home, one thing is of paramount importance: both the process and end result should make your family happy. Working with a professional remodeler removes major stressors, letting you focus on the fun part: bringing your dream home to life. As you're planning your project, both you and your remodeler should be thinking about how to make every space uniquely functional, inspirational, and comfortable for your family. With the right full-service team by your side, you'll be able to plan out every detail of your design before work begins—ensuring that the vision your family imagines becomes the space they come home to every night.
Ideal weather: When the sun is shining and the weather is warm, no snow or ice will stand in the way of your home's remodel. Spring temperatures are mild, allowing your contractors to avoid the extreme heat of summer. In addition, the warmer temperatures mean you'll probably be spending more time outside and away from the construction areas.
New space, new furniture: A newly remodeled space often means buying new furniture and accessories, which can quickly become expensive. Is there a gorgeous piece of furniture you just have to have? The furniture industry frequently celebrates Memorial Day with great promotions, which is why many showrooms, furniture stores, and material suppliers offer sales that coincide with the holiday weekend. Keep an eye out for discounts as summer approaches!
Transform your space for the holidays: By starting your renovations in the spring or summer, you can make sure you are ready for the fall and winter holidays. Imagine your family sharing Thanksgiving dinner in a beautiful new dining room, grandkids making cookies on a freshly-renovated kitchen island, or out-of-town guests enjoying their stay in your updated lower level! Starting the design process now will give you plenty of time to prepare your home for the most wonderful time of the year.
There's no better time to get started on your project – and we're here to help make your remodeling dreams a reality. Contact us today to schedule a consultation.