In April, we were honored with three awards from the Home Builders Association (HBA) of St. Louis & Eastern Missouri. Handed out annually, the Sales, Marketing & Construction (SMAC) Awards "honor excellence in the home building industry," and are chosen by staff and members of the St. Louis Association of Realtors©. The ceremony was held on April 26 at Greenbriar Hills Country Club in Kirkwood.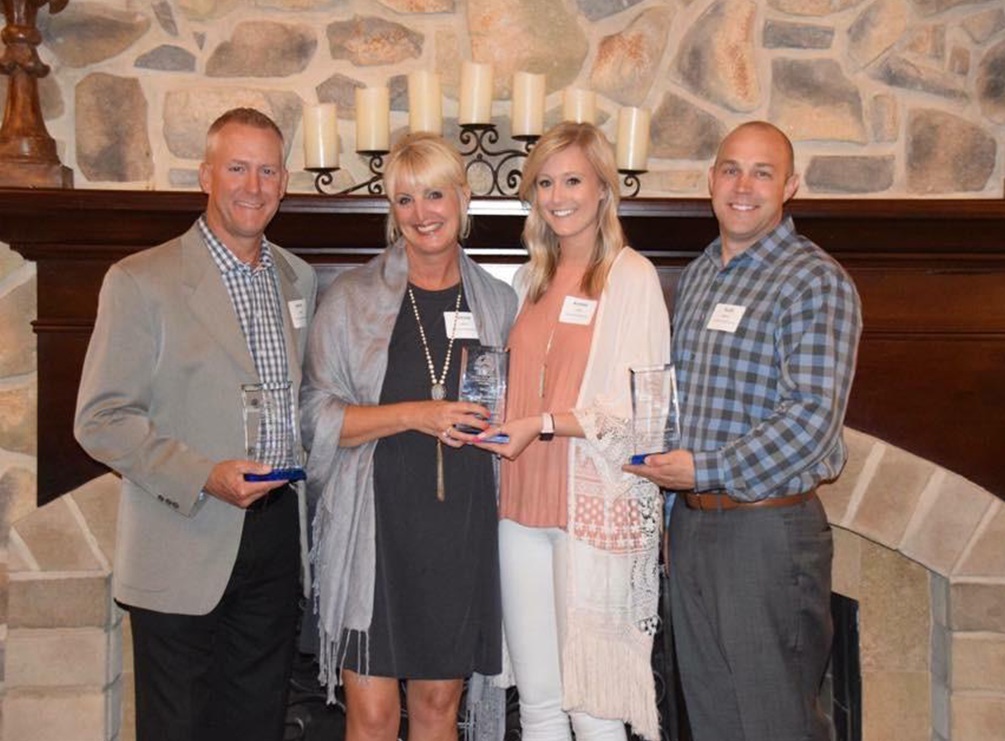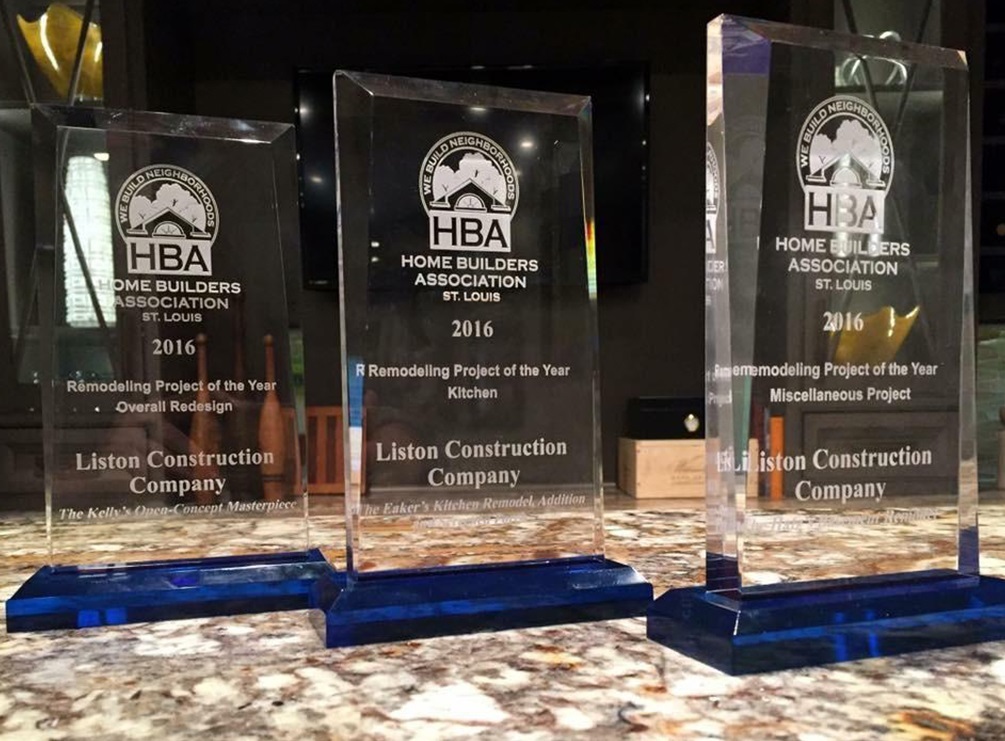 All three winning entries were in the Home of the Year/Remodeling Project of the Year. Our winners, all remodeling projects, were Overall Redesign, Kitchen, and Miscellaneous Project awards. You can see our winning projects below!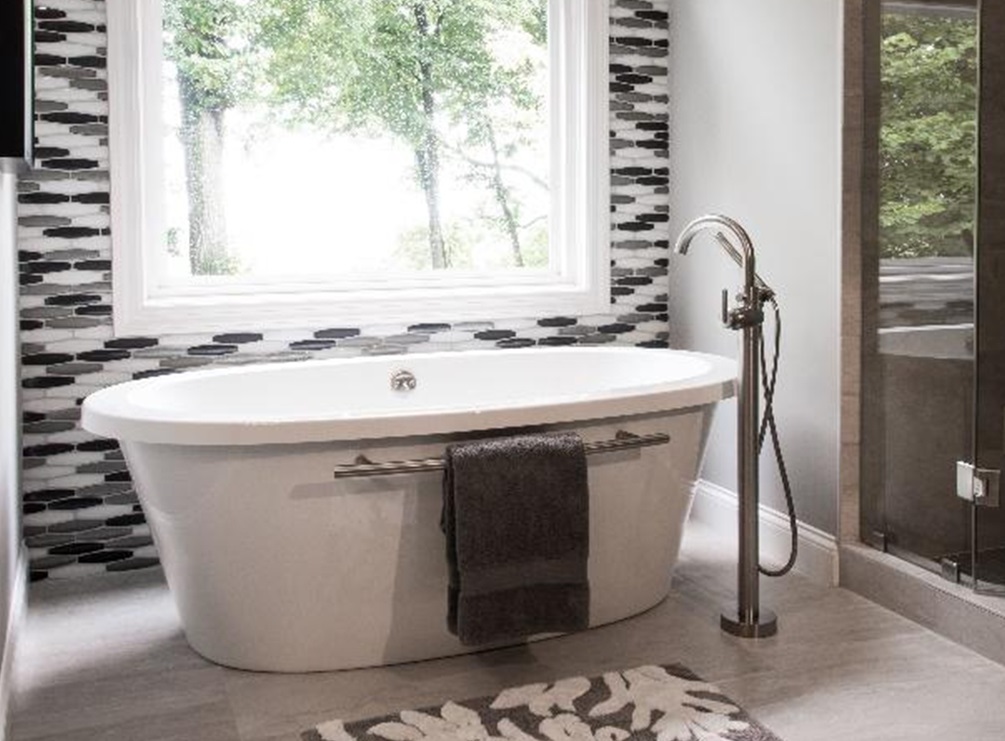 Remodeling Project of the Year, Overall Redesign of a Home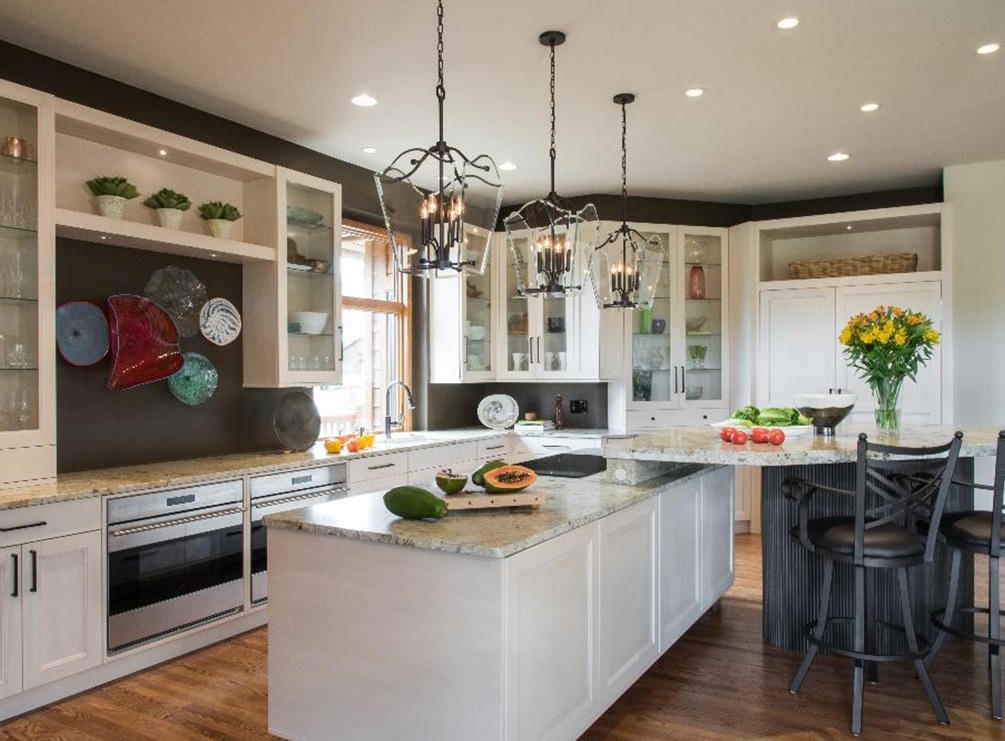 Remodeling Project of the Year, Kitchen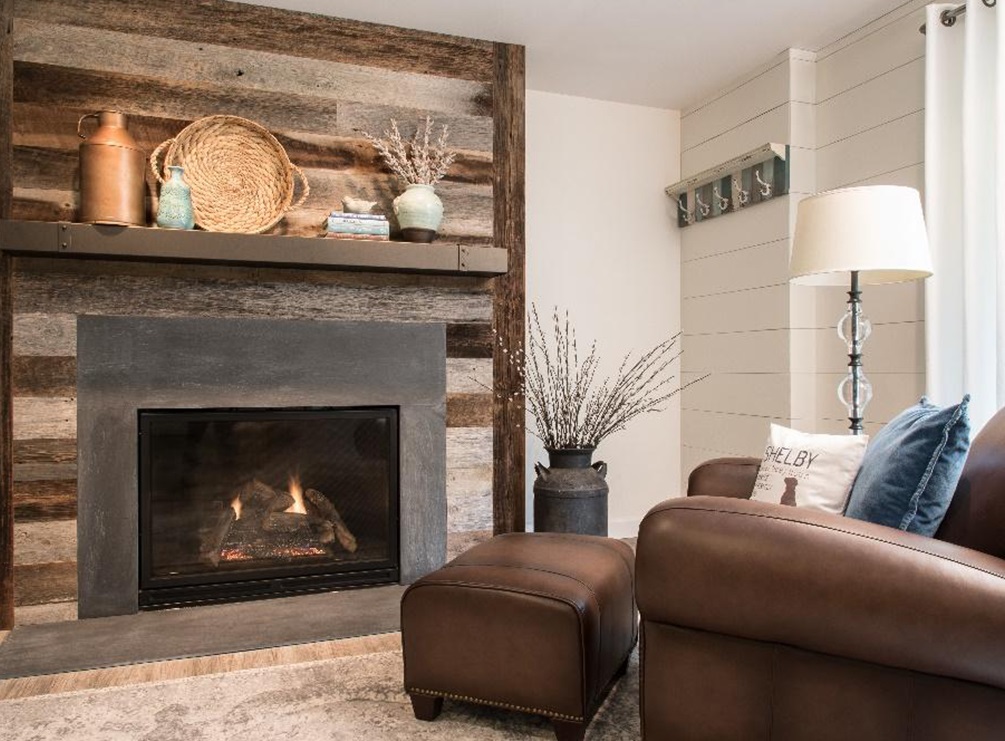 Remodeling Project of the Year, Miscellaneous (basement remodel)
We are thankful to be recognized by the HBA, but more importantly, we are delighted that our clients are enjoying their finished home projects!