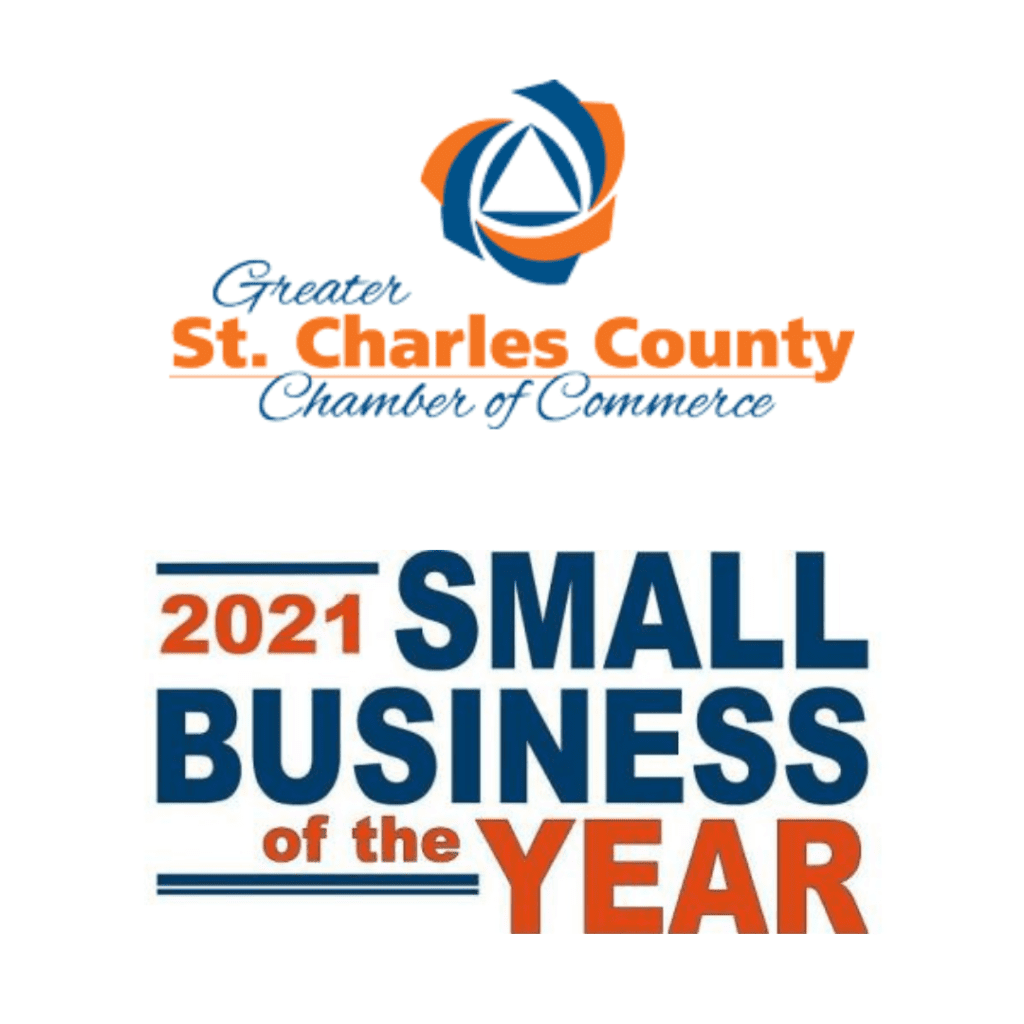 We're overjoyed to be named this year's Greater St. Charles County Chamber of Commerce's Small Business of the Year! As a locally-owned business that strives to treat our clients like family, it means the world to us to be honored by our home community.
We had a wonderful time on May 5that the awards luncheon at the St. Charles Convention Center, where we were honored alongside this year's City of St. Charles 'Grow St. Charles Award' winner, Boulevard Senior Living of Saint Charles.
Thank you to everyone who has trusted us to make your home as special as the people who live in it. We're especially grateful to have been a part of this wonderful and supportive community after a year of so much uncertainty. We have never felt more connected to our friends and neighbors here in St. Charles, and we are humbled to receive such an amazing recognition.
See photos from the event and watch our 2021 Winner's Video below.