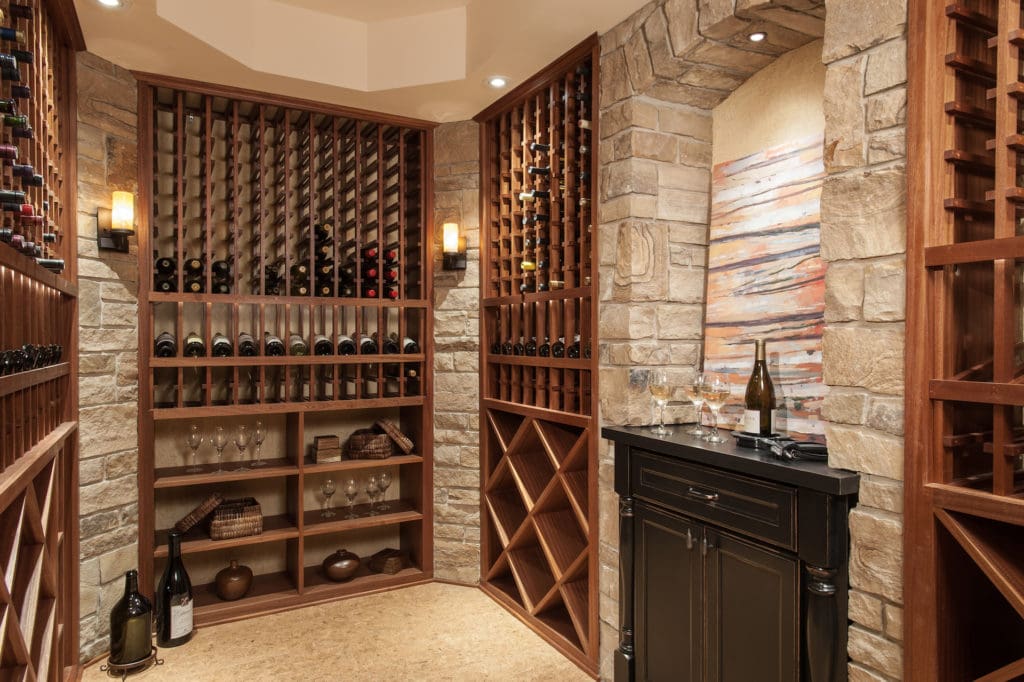 Whether you are looking to remodel aspects of your current space or construction your dream home from the ground up, we can assist you. As constructors dedicated to providing the highest quality of service and passionate about creating one-of-a-kind creations, we strive to offer tailored home, kitchen and bath remodeling in St. Charles, MO, and the surrounding area.
Making Your Dreams Come True
Your vision matched with our innovative designs can create a unique living space like no other. It is our passion and mission to create homes and remodeled rooms that enhance our clients' lives. Our service agents remain available at every turn to ensure that the clients' ultimate visions are brought to light. We are committed to excellence in construction, and our growing list of clients speaks to our success.
The Liston Design Build Difference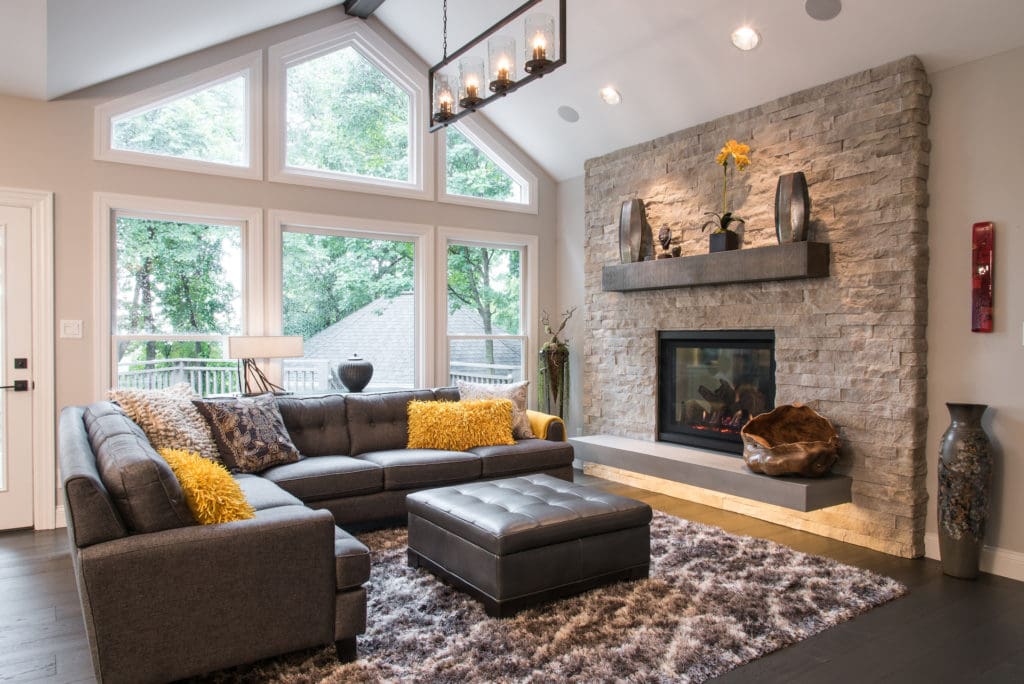 Since 1984, Liston Design Build has been striving to create the ultimate customer experience in St. Louis, MO, and the surrounding area. When customers experience our service, we want to leave a lasting, positive and professional impression. To accomplish this we uphold high standards:
We treat each client as an individual and tailor projects to the home owner's specifications.
We only recommend high quality materials to create beautiful, lasting finished products.
Our friendly staff is there to assist clients throughout the entire process and ensure an exceptional client experience.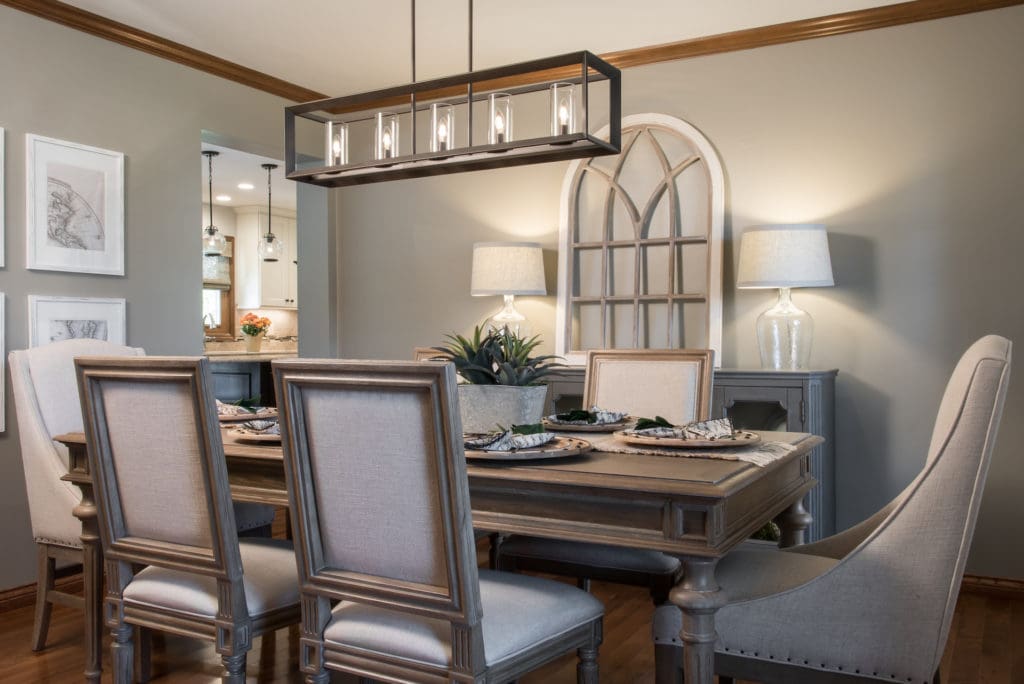 Along with these traits, our passion for our work shines through in every aspect of the procedure, from the consultation, to the design and throughout construction.
Contact Us
You could be just one phone call away from beginning the work on the home of your dreams! By contracting us for your construction needs, you are securing a partner committed to making your vision a reality. We would love to assist you in St. Charles, MO, or the surrounding area. Contact us today to schedule a comprehensive consultation.