Custom homes that are fabulous and functional.
If you're looking to construct your dream home from the ground up, we can assist you. Your vision matched with our expertise can create a unique living space like no other. It is our passion and mission to create homes that enhance our clients' lives. We are committed to excellence in construction, and our growing list of clients speaks to our success.
To learn more about how we can design and build your custom home, contact us today.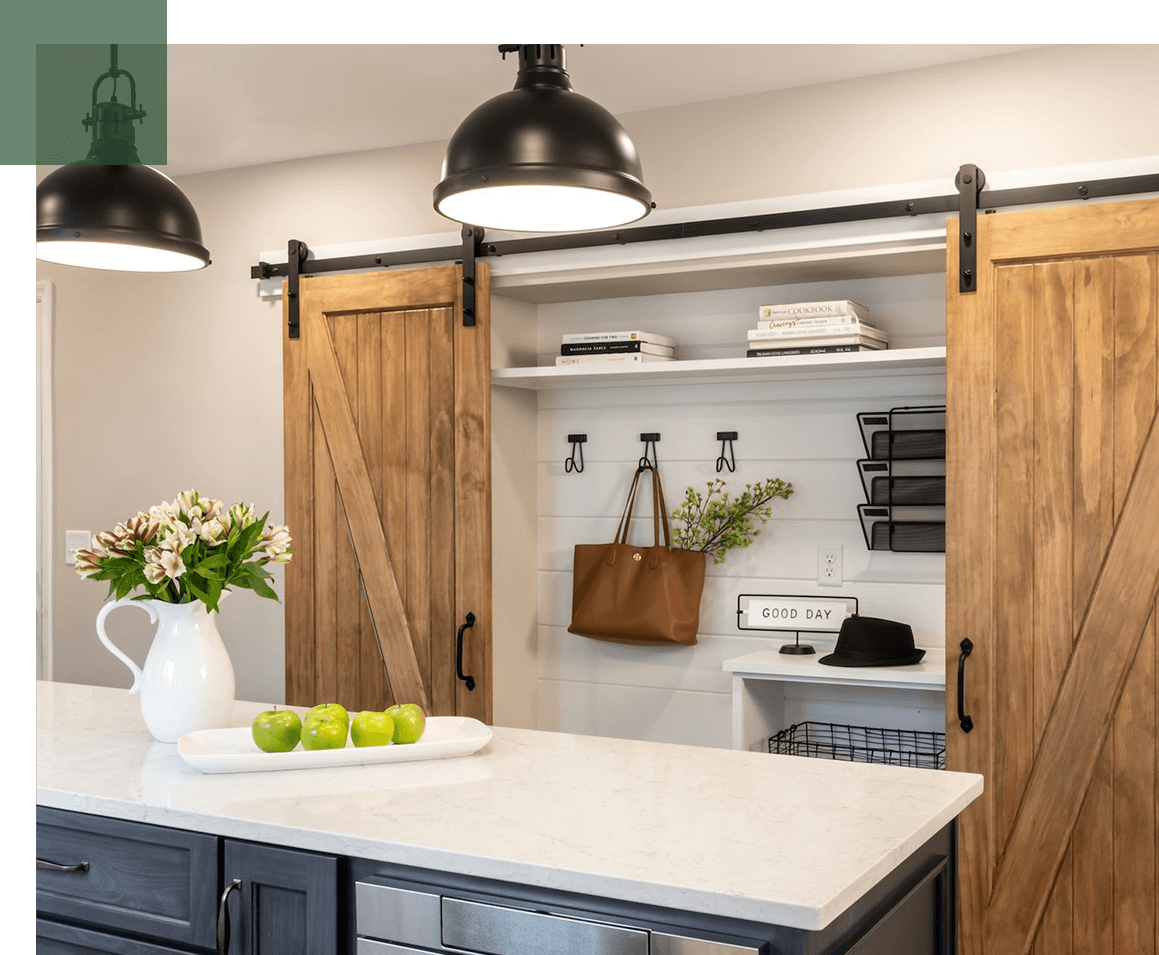 Your Vision, Our Expertise
Our reputation is built on trust. Our clients know they're getting top-tier service, unparalleled craftsmanship, and innovative, solution-oriented design with every Liston Design Build engagement. Our experts can improve the flow of any space, to perfectly complement your family and your lifestyle.