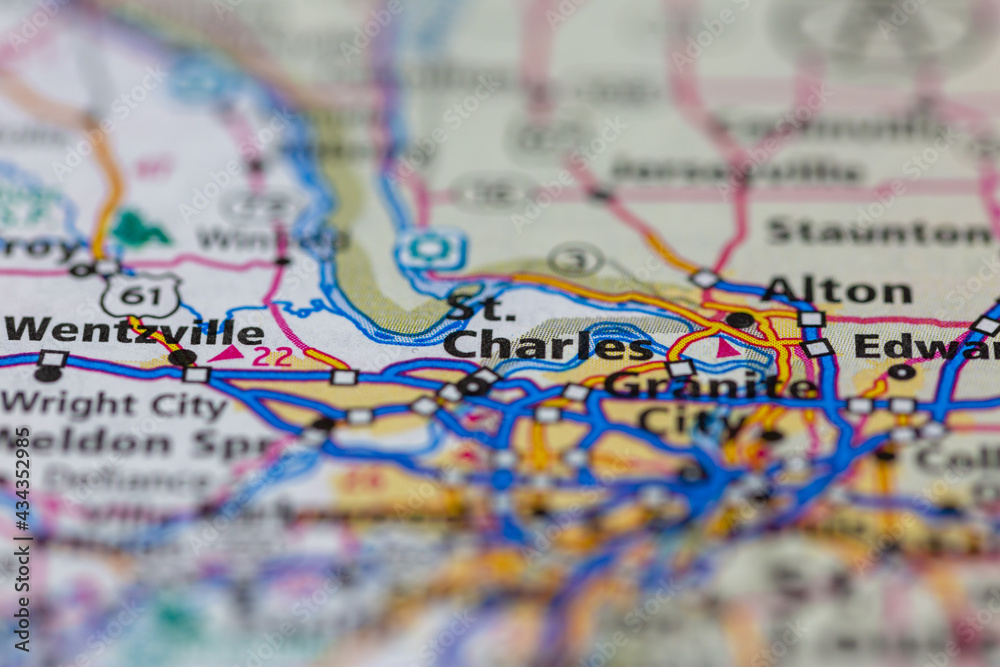 They say you're very lucky if you love what you do…and that's exactly how we feel at Liston Design Build. Our team spends our days working with each other and alongside our outstanding clients – from being invited into their homes to experience their daily routines to finding out more about their needs and vision. Together, we design and build beautiful new spaces that bring comfort and function to our clients' lives.
We love what we do. But we're even luckier because we love where we work. The St. Charles community holds a special place in our hearts because Jeanne grew up in St. Charles. This community is where Jeanne and Keith decided to put down roots, raise a family, and to expand and operate their business. Through the years, we have made so many wonderful connections in St. Charles—both professional and personal. The warm and welcoming community that shares so many of our values has become our extended family, along with our work team and clients.
Family, to us, means more than genetics; it's knowing that there's someone who is always there for support, rooting for your success. That's what our neighbors, friends, and professional colleagues in St. Charles do for us. And that's why we prioritize giving back to a community that has given us so much.
Over the past few years, we have been honored to support the Muscular Dystrophy Association, The Women's Safe House, the Juvenile Diabetes Research Foundation, and more. It's also important to be a visible presence for our local families, so we look for opportunities to support or create community experiences. We've supported the Boys and Girls Clubs of St. Charles County, sponsored St. Charles Junior Baseball teams, and even created our own community events, such as the Liston Design Build Bird House Challenge. This year, we're excited to partner with the Chamber of Commerce as a sponsor of the ever popular Santa's North Pole Dash, a 5K Run, 1K Walk, and Children's Shuffle through historic downtown St. Charles on December 4.
Earlier this year, we were humbled to receive the 2021 Small Business of the Year Award from the Greater St. Charles County Chamber of Commerce. What an honor it was to be recognized by our home community! We are a local business through and through, and even as we continue to expand to serve clients throughout St. Louis and the surrounding areas, we are eternally grateful for the opportunity to live and work in St. Charles. It is our privilege to help the residents here design and build truly special spaces.